Summer Break Camp in Kanata
Who: Kids between the ages of 5-8 years
What: A fun, engaging and educational way to spend Summer Break. Activities include nature walks, yoga, meditation/breathing exercises, canvas painting, karate, science experiments, crafts and other ways to exercise mind, body and spirit!
When: 9 am to 3 pm (extended care available)
Where: Kanata, Stittsville, Carp, Ottawa West
Availability: 3 spots open
Request More Information
Learning Pod in Kanata
Cultivating independence & creativity for future generations
We are a Kanata-based learning pod / summer camp for elementary students. Our mission is to help kids reach their unlimited potential so that they can create a better world for themselves (while also giving parents a muchly needed break!).
Monday – Friday
9 am – 3 pm (extended care available)
Fostering independence, critical thinking and awareness
Our teachers respect each child's individuality & encourage independence, cultivating their curiosity, acknowledging their efforts, helping them cope with various emotions, and allowing them to let go of any limiting beliefs. These are important skills for anyone to learn so why not start early to set our children up for success.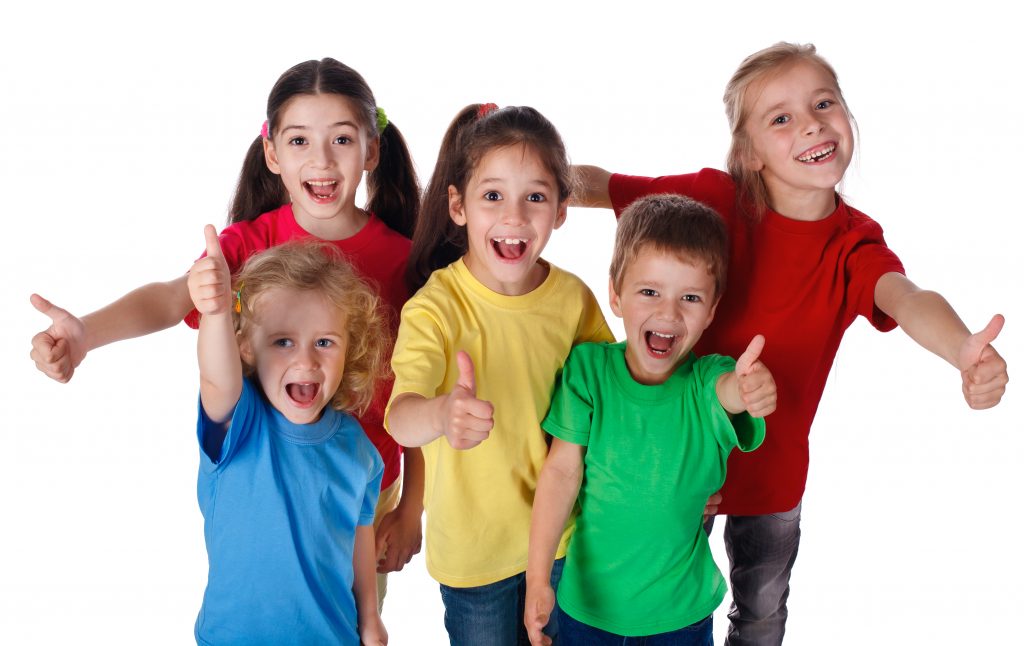 One-on-One Learning
Every child has unique needs, which often get set aside in large classrooms. At Quantum Kids, we respect each child's personality, individuality, talents and emotional states. We work with them to cultivate their strengths and overcome their weaknesses. We equip them with the tools to recognize and remove limiting beliefs so that their innate creativity can shine.
Ultimately, if we instill good habits and positive thinking in our kids from an early age, they will be able to make their dreams a reality. Most importantly, they will not be dependent on anything in the outside world to make them happy–rather, their happiness will reside securely inside of them.
Let's empower our kids. Let's reconnect with nature. Let's show them that anything is possible!
Free Trial
Not sure if Quantum Kids is right for you and your family? Try a one-day free trial to see how your child likes it. You will get a chance to meet our teachers, see the classroom, interact with other students and explore the neighborhood.
The most important thing is for your child to feel comfortable. And the best way to do that is to try out a day for free. Give us a call to schedule your free trial.
Why Choose Quantum Kids Homeschool Over Public/Private School
| Public School | Quantum Homeschool |
| --- | --- |
| Large class sizes | 4 kids (maximum) |
| Standardized academic curriculum | Academics + Emotional intelligence + Spiritual health |
| Teacher is the "boss" | Teacher is a guide |
| Teacher interacts with entire class | Teacher interacts with students one-on-one |
| Lecture-based lessons | Hands-on learning |
| Inhibited social interaction | Collaborative teamwork |
| One-size-fits-all teaching approach | Recognition of individual strengths and weaknesses with a variety of learning styles |
| Little room for exploration | Exploration & curiosity encouraged |
| Open, cold environment | Quiet corners, play areas, creation station |
| Seated, passive learning | Movement & active learning |
| Emotions are suppressed | Emotions are acknowledged and addressed |
| Limited immersion with nature | Outdoor activities honouring nature encouraged |
Pictures from our Kanata Learning Pod
---